The Leading Board Certified Plastic Surgeons
in the San Francisco North Bay
Dr. William J. McClure, Dr. Brian K. Klink, and Dr. Brett Snyder have joined their practices to create the new, Napa Solano Plastic Surgery. Together they can provide their patients with the utmost in surgical skill, the latest in plastic surgery technology, the experience and compassion of an excellent staff, and the comforts and safety of state of the art surgical facilities. Patients can be seen at either the Napa, Vacaville, or Sonoma office. Both the Napa and Vacaville offices have a AAAASF certified surgery center. The doctors have a satellite office in Sonoma, and a MediSpa in downtown Napa.
Dr. William J. McClure, a graduate of Stanford University School of Medicine's renowned plastic surgery program, has cared for patients in the San Francisco Bay Area and beyond for more than 30 years. His main office is in the beautiful Napa Valley where he was a founding member of Napa Valley Plastic Surgery. He has been repeatedly voted by his peers to be one of the Bay Area's "Top Plastic Surgeons."
Dr. Brian K. Klink has been a leading cosmetic surgery specialist in the North Bay Area and Sacramento for the last 25 years. He is a recognized expert in the newest plastic surgical technologies and minimally invasive procedures. His main office is in the pleasant city of Vacaville. A retired Air Force Colonel, Dr. Klink was chief of Plastic Surgery at David Grant Hospital (Travis AFB) before he founded Solano Plastic Surgery.
Browse before and after photos:
Read our patient reviews: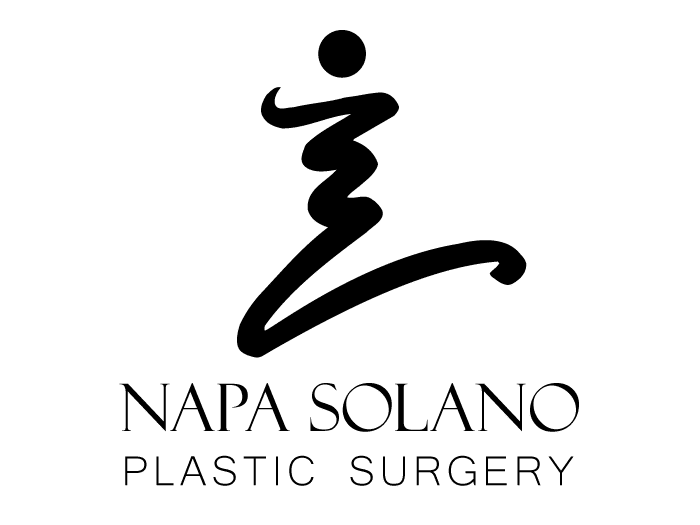 Visit Our New MediSpa in Downtown Napa
At Napa Solano MediSpa, we provide quality care to give you a safe and amazing experience. Explore aesthetician services, laser treatments, injectable treatments, and more. Meet our team and schedule your consult.
Shop OBAGI Medical Products Online
We offer complimentary consultations to assist you in selecting the best products for your skin, to book, please call (707)258-6053.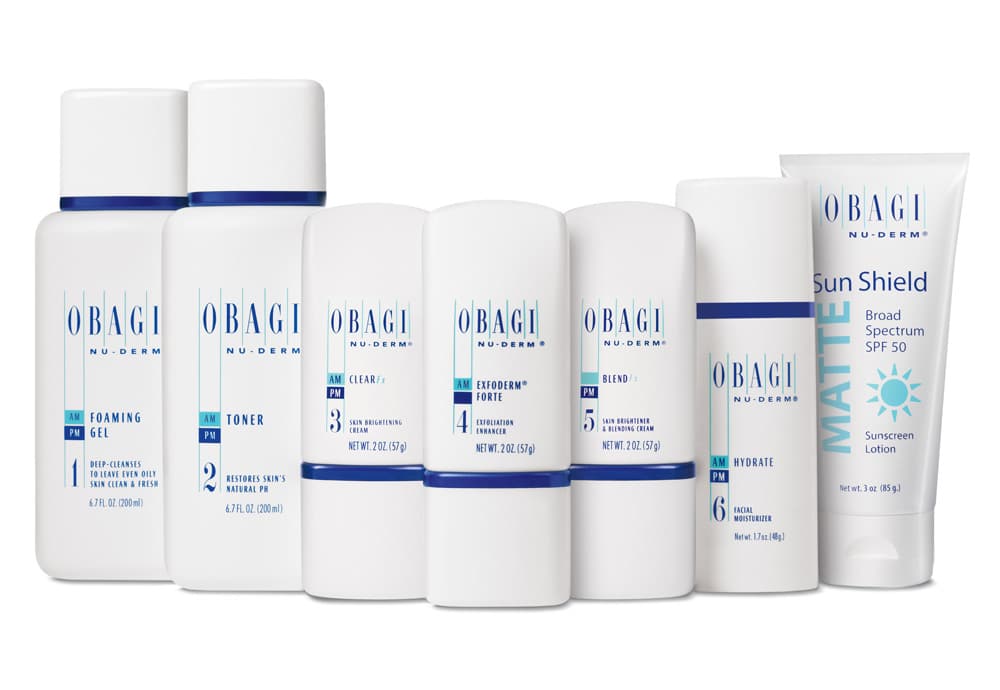 VISIT OUR COMFORTABLE STATE-OF-THE-ART OFFICES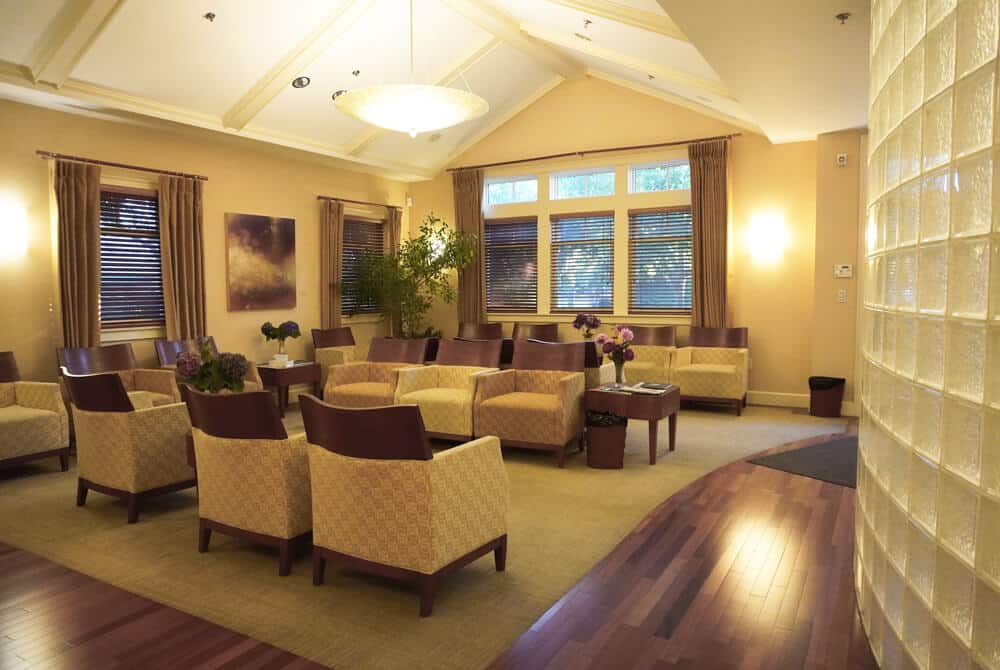 MAKE AN APPOINTMENT
FEEL FREE TO CALL 1-707-258-6053 OR USE OUR CONTACT FORM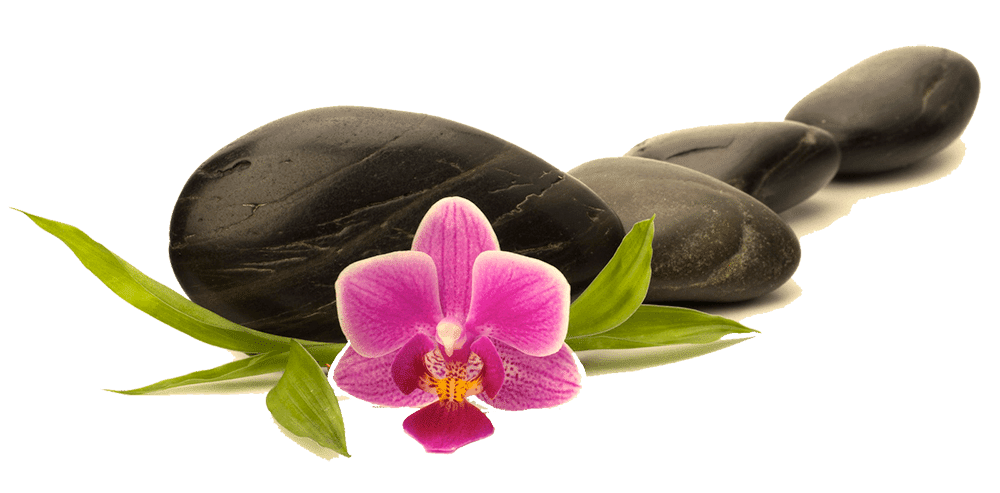 Napa Solano Plastic Surgery
Our mission is to offer concern, compassion, and exceptional surgical skill to help patients meet their goals of self improvement. Our doctors have the experience and judgment developed over the last few decades to counsel and guide patients through the process. They understand the importance of combining artistic talent with surgical expertise to give patients a natural and pleasing long lasting result.