Dr. Brian Klink is board certified in Plastic Surgery, and completed initial board certification in General Surgery in 1992. Dr. Klink is a member of the American Society of Plastic Surgeons.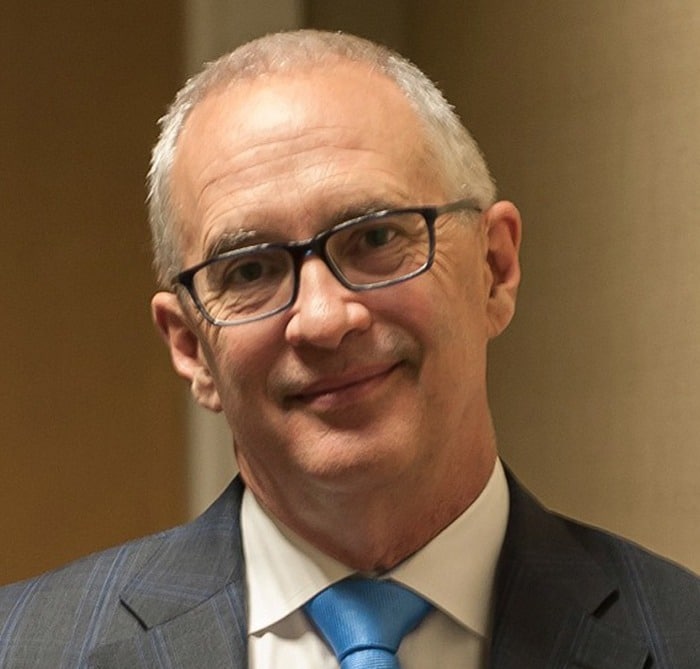 Dr. Klink was born in Danville, Illinois, and graduated as Valedictorian of Georgetown High School, Georgetown, Illinois, in 1975. He proceeded to the University of Illinois and graduated with a Bachelor of Science degree in Biology in 1979. Honors he received include graduating Cum Laude with Honors, Phi Beta Kappa, Phi Kappa Phi and Phi Eta Sigma.
Dr. Klink next attended Northwestern Medical School, Chicago, Illinois, where he graduated Alpha Omega Alpha in 1983. His internship followed at Rush-Presbyterian St. Luke's Medical Center, Chicago. After completing one year, he began his military career at Peterson AFB, CO, where he served as a general medical officer and Officer in Charge of the Emergency Department.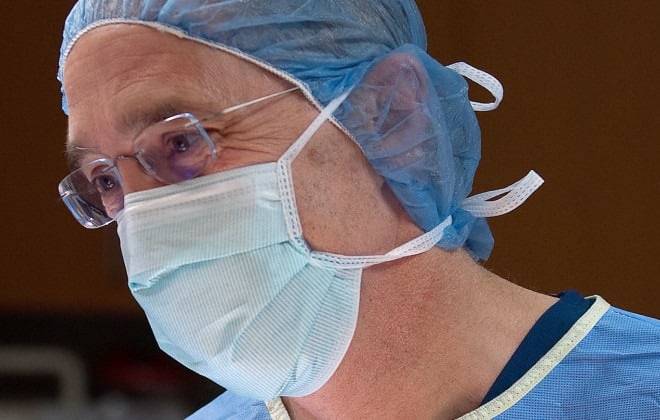 After his first tour of duty, he returned to training at Wright State University, Dayton, Ohio, where he completed his General Surgery residency in 1992. There he was awarded the Chairman's Award. His Plastic Surgery training followed at Wilford Hall Medical Center, TX.
Upon completion of that training he became Chief of Plastic Surgery at David Grant Medical Center, Travis AFB, CA. He left active duty at Travis AFB in July 2000, to accept a position at The Plastic Surgery Center, Sacramento, CA. He completed his military career in the reserves and retired as a Colonel in 2003.
Dr. Klink is a leading cosmetic specialist in the community and has built a first-class team at the Vacaville office. From your first consultation through your recovery and follow-up, Dr. Klink puts your well-being first. He makes sure you get the quality medical care and personal attention that he demands for each of his patients.
Dr. Klink recognizes the importance of a state-of-the-art treatment center, utilizing the latest technology and is backed by a dedicated staff. The most exciting aspect of our approach is the way these elements are brought together to provide a comforting experience and more importantly, quality results.