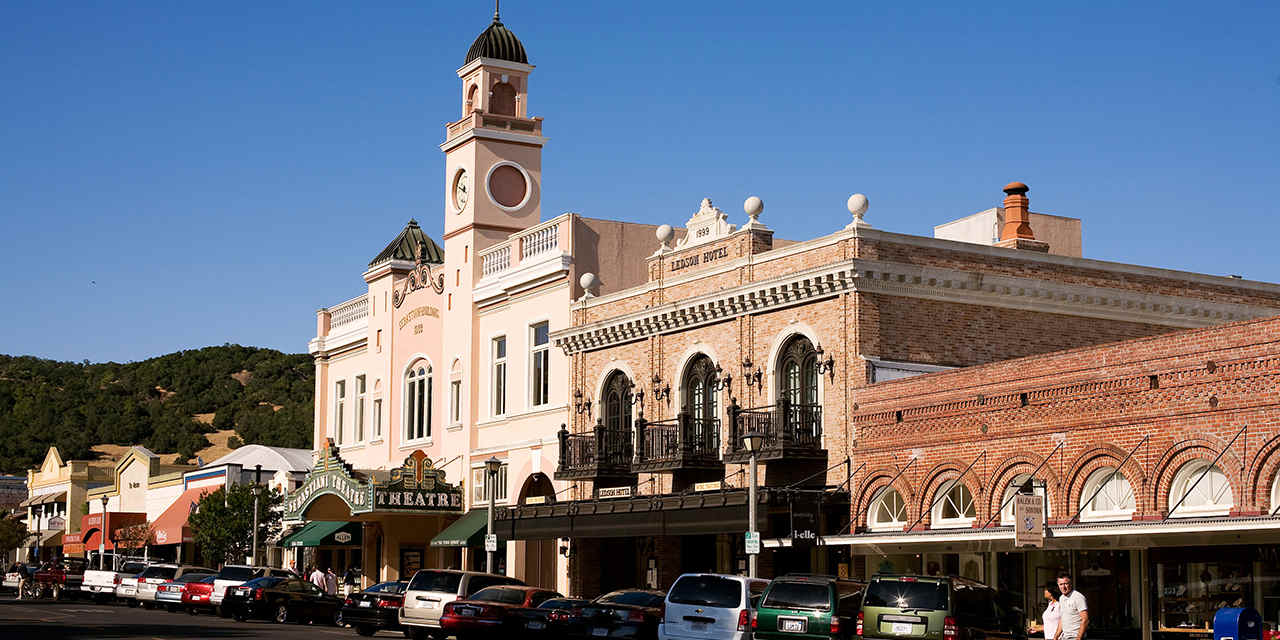 Our office is located off the historic and picturesque town square in the beautiful city of Sonoma. We are a short drive from other points in Sonoma and Marin counties. We have been serving patients in these San Francisco North Bay counties since 1984. Napa Valley Plastic Surgeons first opened the Sonoma office in 1977.
The physicians and medical aestheticians have set office hours during the week, though arrangements can be made in advance for appointments outside the normal schedule. All services available in the Napa office are offered in Sonoma, including BOTOX Cosmetic® and JUVÉDERM® treatments.
Please call to schedule an appointment or schedule an online consult.
Napa Solano Plastic Surgery - Sonoma